About The Bradmore Social Football Club
Brandrick Cup Winners 2009
Affiliated to:
Birmingham County Football Association.
Wolverhampton and District Sunday Football League
League:
Division 5
Colours:
Green and Black vertical striped shirt, black shorts, black socks.
Home Ground:
'The Dip'
Winsdor Park
Windsor Avenue
Wolverhampton.
Honours:
Brandrick Cup Winners 2009.
We will be pleased if you could support us at any of our upcoming fixtures or social events. Please follow the links on the menu bar for more information.
Club Sponsors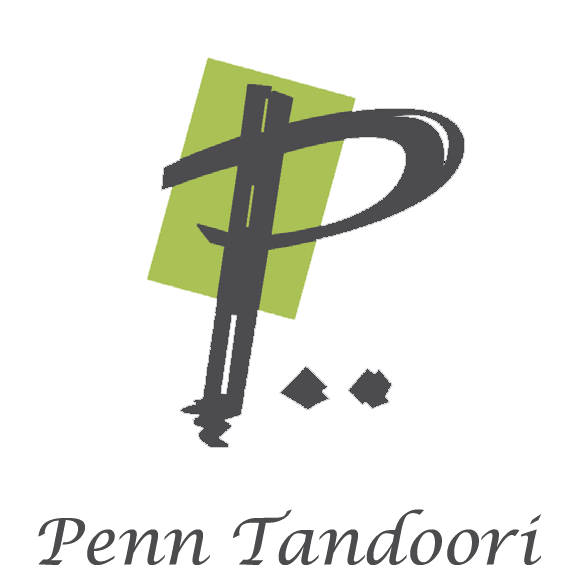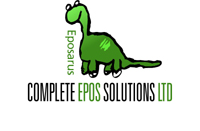 Penn Tandoori
Enjoy authentic Indian cuisine at its very best in the warm, friendly atmosphere of the West Midlands' most luxurious restaurant. We specialise in Tandoori, Curry dishes, Balti dishes and also European dishes
Tel: 01902 333319
Complete EPOS Solutions
EPOS software for video games retailers
Tel: 01902 824478
Finning
Finning is the No.1 provider for Cat® equipment for the UK and Ireland and part of Finning International Inc, the world's largest Cat heavy and general equipment dealer.
Vauxhall Parts
Drive a vauxhall ?
Need parts quickly at good prices
Take a look at this site
Vauxhall Accessories
Drive a vauxhall ?
Want to make it stand out from the crowd ?
Take a look at this site